Master Ketchup Jalapeno 530g
Our Master Ketchup Jalapeno is packed with 100% sun-ripened tomatoes from Italy. Fruity and fresh, paired with fiery jalapenos, this ketchup provides the perfect spicy kick to your meal.
It contains 210g of tomatoes per 100g of ketchup and is perfect for dipping chips, tortilla chips or other finger food. Of course, no barbecue party should be without the Jalapeno Ketchup – it tastes great with grilled meat or chicken.
And because we care about the environment, the Master Ketchup Jalapeno is available in a sustainable, stylish glass bottle.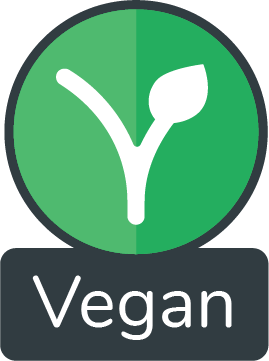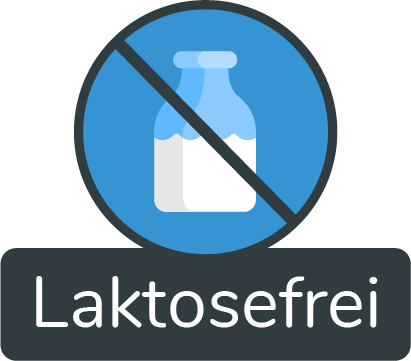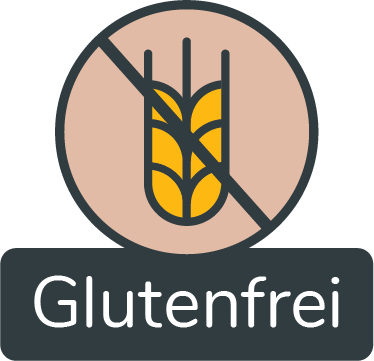 Ingredients
tomato paste (210g tomatoes per 100g ketchup), sugar, water, distilled vinegar, 4% jalapenos, salt, flavouring, chili, spices, spice extract
Average nutritional values per 100g