Das Österreicher Tomato Ketchup 280g
Our tomato ketchup is prepared with 100% tomatoes from austria. Fruity and refined with apple and plum puree, the ketchup provides an intense taste experience and a unique consistency.
The ÖSTERREICHER goes wonderfully with grilled and fried food – but it is just as suitable for dipping sweet potato fries or as a burger sauce
And because we care about the environment, the ÖSTERREICHER tomato ketchup is available in a sustainable, stylish glass bottle.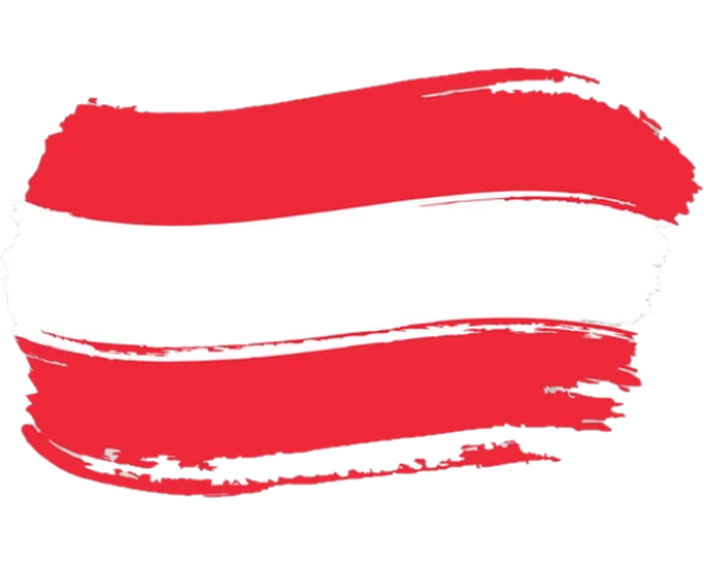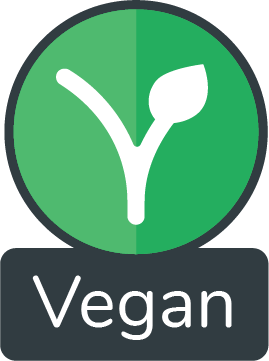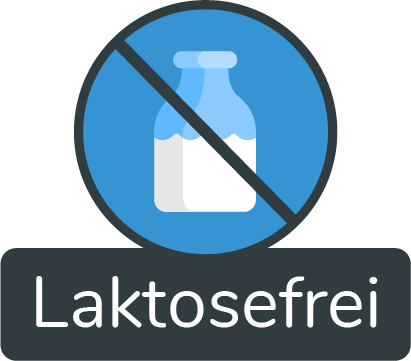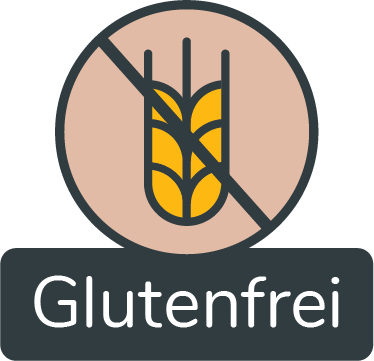 Ingredients
tomato paste* (145g tomatoes per 100g ketchup), water*, sugar*, distilled vinegar*, apple puree*, salt, starch, dried plum puree concentrate, black carrot juice concentrate, thickener: pectin; spice extract. *austrian resources
Average nutritional values per 100g
of which saturates
<0,1 g