AJVAR Ketchup Mild 330g
Our unique Ajvar ketchup provides an extraordinary taste experience with its fruity mild spiciness.
The Ajvar ketchup consists of 70% tomato ketchup (172g of tomatoes per 100g of ketchup) and 30% Ajvar – a puree made from grilled peppers and eggplants according to an original recipe from the balkans. Together, these two components ultimately provide a unique barbecue and dipping sauce that goes well with grilled vegetables and cevapcici as well as chips and finger food.
And because we care about the environment, ajvar ketchup is available in the sustainable and stylish glass bottle.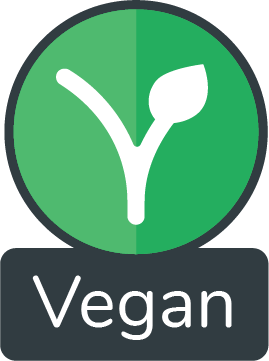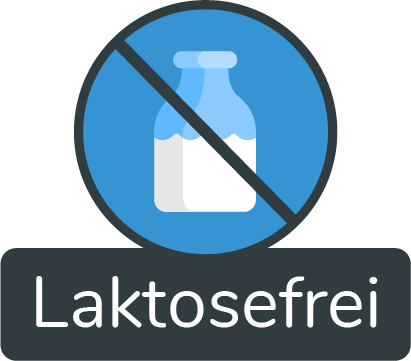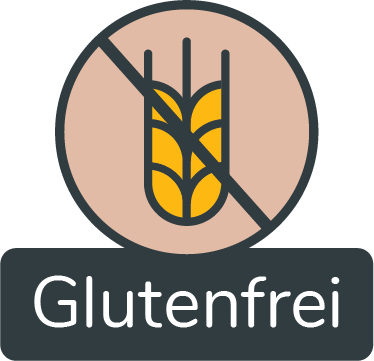 Ingredients
70% ketchup (172g tomatoes per 100g ketchup, water, sugar, distilled vinegar, modified starch, salt, acidifier: citric acid; thickener: xanthan; spices, spice extract), 30% ajvar (30% grilled red pepper per 100g ajvar, water, grilled eggplant, sugar, sunflower oil, salt, oinions, chili, garlic, preservative: potassium sorbate; spices)
Average nutritional values per 100g