We believe in
We believe in
At Spak everything revolves around enjoyment and taste – in many different variations. Since the establishment in 1935 by Fritz Spak, we as a family business have relied on the unbroken power of tradition, quality and original recipes. The Company also owns the brand "Albatros", which is responsible for the most popular mustard at viennas sausage take-away. Production takes place at two locations – one in austria and one in czech republic.
Our product variety, innovations and first-class raw materials in combination with traditional and modern production technologies are the secrets of our success. Our claim is to recognize the needs of costumers. Our focus is on trends like vegan, bio, regionality and sugar reduction.
SPAK IS PLEASURE, EMOTION AND PASSION!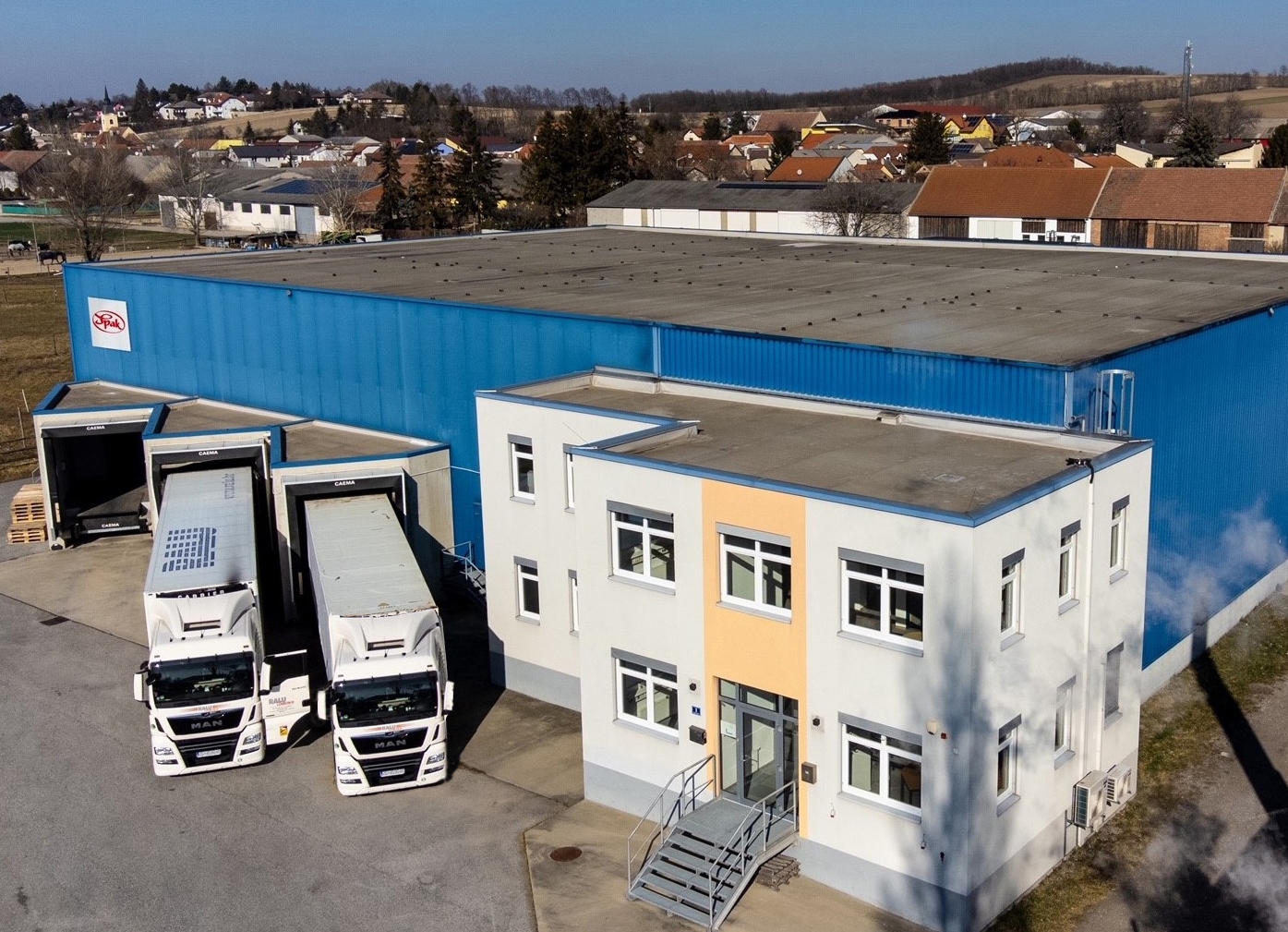 SPAK-Family
SPAK-Family
Hans Peter Spak practically has entrepreneurship in his blood. Born in 1945 in vienna, he was involved in his parents business from an early age. Already at a young age he was allowed to look over his father's shoulder and also company founder Fritz Spak. Through this he learned to manage a food company from purchasing to the production process to sales. At first active in direct sales, Hans Peter Spak quickly realized the joy of new business areas, and in addition to new categories in the companys portfolio he opened another company in Czech Republic.
With a lot of dedication and heart, Hans Peter Spak is still active in the company every day and always sets new creative impulses for the growth of the Spak group.
Peter Spak, the son of Hans Peter Spak, now runs the family business in the third generation. Through his education as a chef and his interests in nutrition and gastronomy, he ensures development and research and quickly implements trends into in-house innovations. In addition to his role as a managing partner at Spak, he also runs another company. His company HINK is a traditional company and a reliable partner to the local food industry and gastronomy.