Das Österreicher – BBQ Sauce with Strawberries 250ml
Fruity-smoky: Our brand new BBQ sauce with strawberries is made with 100% austrian tomatoes. Smoky and fruity, paired with summerly strawberries from austria, this sauce provides a taste explosion in a class of its own. And although the components couldn't be more different, they simply fit together just like the barbecue and the coal.
You can marinate or glaze your meat with the ÖSTERREICHER BBQ sauce. Of course, it is also wonderful for dipping and as a side sauce for vegetables and potatoes.
And because we care about the environment, the ÖSTERREICHER is available in the sustainable and stylish glass bottle.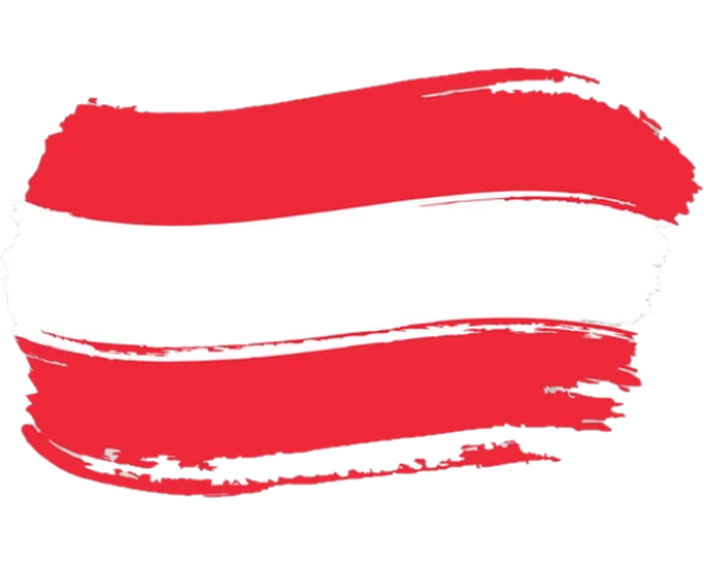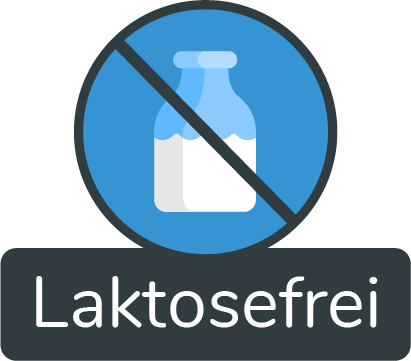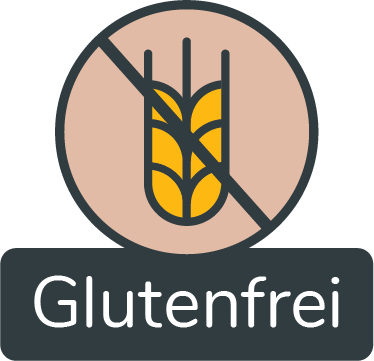 Ingredients
36% tomato paste*, water*, 15% strawberry puree*, sugar*, distilled vinegar*, 2,4% honey*, apple puree*, starch, smoked salt, sour cherry concentrate, dried plum puree concentrate, modified starch, thickener: pectin, black carrot juice concentrate, spices, spice extract. naturally contains lycopene (5mg/100g lycopene), *austrian resources
Average nutritional values per 100g