Das Österreicher – BBQ Sauce 250ml
Smoky: Our BBQ sauce is made with 100% austrian tomatoes and should not be missing at any barbecue! Fruity, with a typical smoky barbecue flavour – anything but boring. Honey gives our sauce that certain extra, which is why it is particularly aromatic – and above all unforgettable – in taste.
The BBQ sauce adds just the right amount of spice to any meat. For example, glaze juicy ribs with it, grill them toperfection – and serve your favourite people real austrian ribs. But the sauce is also ideal for those who don't eat meat. Simply brush fresh cauliflower with it, put it on the grill and enjoy delicious cauliflower wings!
And because we care about the environment, the ÖSTERREICHER is available in the sustainable and stylish glass bottle.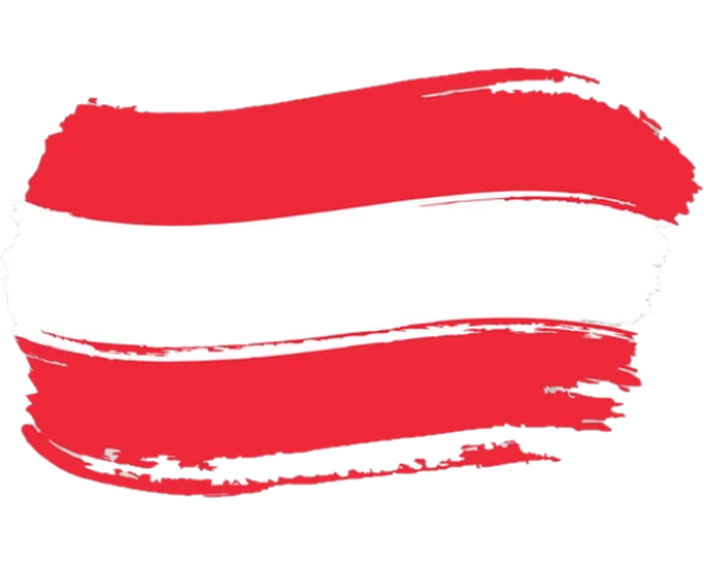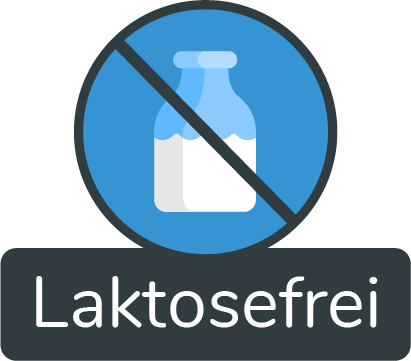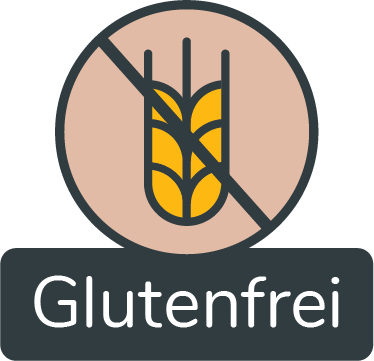 Ingredients
40% tomato paste*, sugar, 8% honey, distilled vinegar, water, sour cherry concentrate, modified starch, smoked salt, spices. *austrian tomatoes
Average nutritional values per 100g
of which saturates
<0,1 g