Mayonnaise vegan 50% Fat 950g
Attention – also tastes good to non-vegans!
Our vegan mayo with 50% fat does not need any egg at all – the finest plant-based ingredients give our vegan mayo its creamy, airy consistency and incorrigible taste – and it is no way inferior to the variant with egg!
Our vegan alternative can be used in many ways. For example, it tastes great on potato salad – but it is also perfect as a dip for chips and other fingerfood.
In addition, the vegan mayo is filled in the practical PP squeeze bottle, therefore it is easy and clean to dose.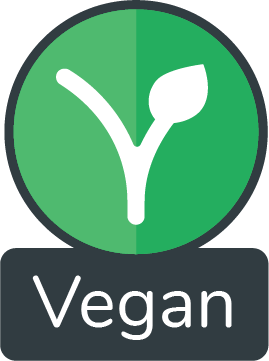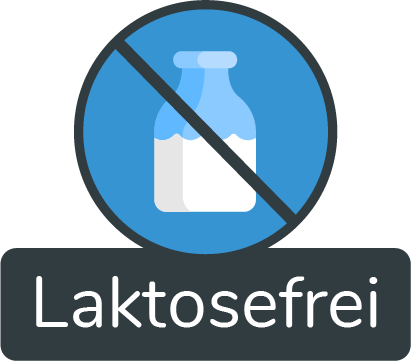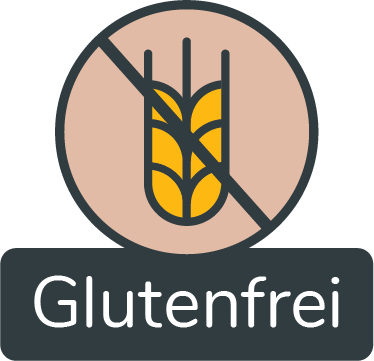 Ingredients
50% rapeseed oil, water, modified starch, sugar, salt, distilled vinegar, spices (contains MUSTARD SEED), thickener: carob bean gum
Average nutritional values per 100g